Paying your bill just got a whole lot easier with our new online bill pay program. Just click below to learn more.

See our new new commercial showing you just a few of the ways we can act fast!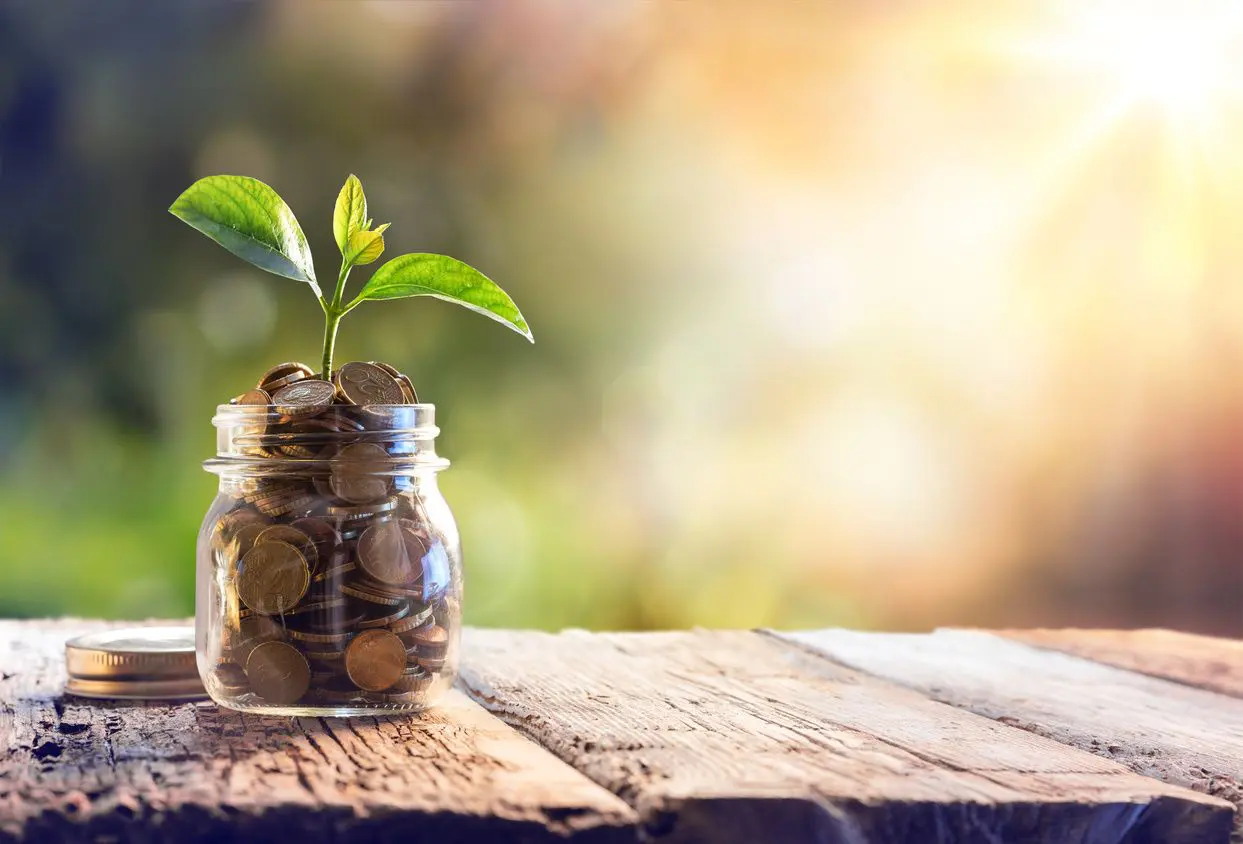 Project Round Up
Giving back to our community is a very important part of SCES's business philosophy, and we believe that our customers share this ideal.

Trial By Fire
A true Story of Courage and bravery
A story not often told
Have an Outage?
Click Here to see how SCES Restores Power
If you are experiencing an outage click Request Help below.
Manage Account
manage customer account information and online bill pay
Outage Map
See current outages in our coverage area.
The Sevier County Electric System, also known as SCES, is a nonprofit, public utility company located in Sevierville, TN. The system has been in operation for more than 65 years. It provides electricity for over 60,000 residential and commercial customers in Sevier and Blount counties in Tennessee. The system purchases electricity on the basis of a wholesale contract from the Tennessee Valley Authority. The Sevier County Electric System offers 24-hour emergency assistance over telephone. The system operates an in-home energy evaluation program that helps customers to reduce their power consumption. It offers a variety of power switches and surge protection devices. The Sevier County Electric System also provides water heaters under the Marathon brand.