Paying your bill just got a whole lot easier with our new online bill pay program. Just click below to learn more.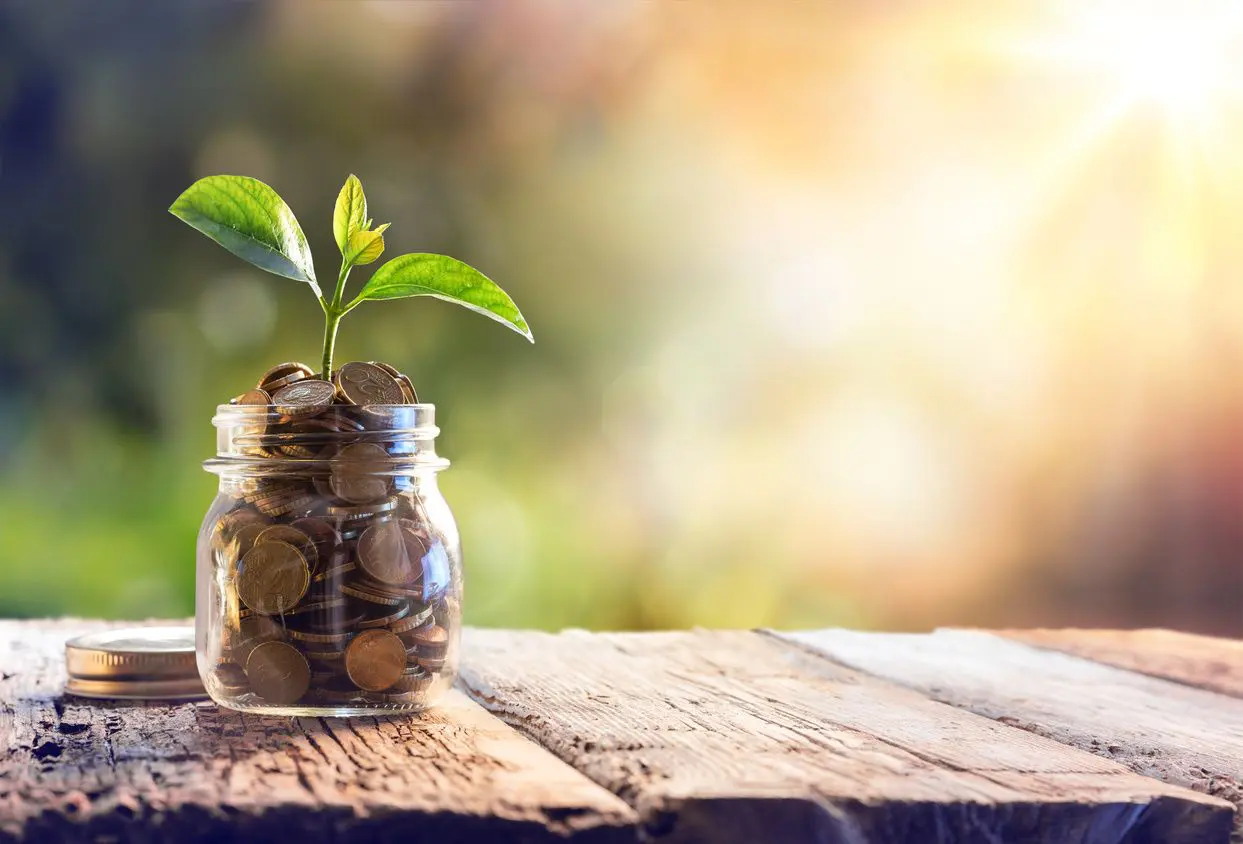 Project Round Up
Giving back to our community is a very important part of SCES's business philosophy, and we believe that our customers share this ideal.
Effective March 1, 2020, all SCES customers will be automatically enrolled in Project Round Up.
Have an Outage?
Click Here to see how SCES Restores Power
If you are experiencing an outage click Request Help below.
Manage Account
manage customer account information and online bill pay
Outage Map
See current outages in our coverage area.