Dear SCES Customers,
Due to the recent surge in COVID -19 cases, Sevier County Electric System will be temporarily closing our lobby, most likely through the holiday season. We are evaluating our business and also watching how
other companies are responding to ensure we are taking appropriate measures in response to the current situation.
If you need to come by our office, most if not all business transactions can be completed at our drive through. Also, you can utilize the following that does not require human interaction
Online Website - www.sces.net
SCES APP iPhone or Droid
Temporary Drop Box in our Customer Parking Area
Bank Draft
We very much appreciate you and look forward to providing you safe, reliable electric service, as we have done for over 80 Years. Thank you for your patience. Take care.
Sincerely,
Allen Robbins
General Manager/CEO
Paying your bill just got a whole lot easier with our new online bill pay program. Just click below to learn more.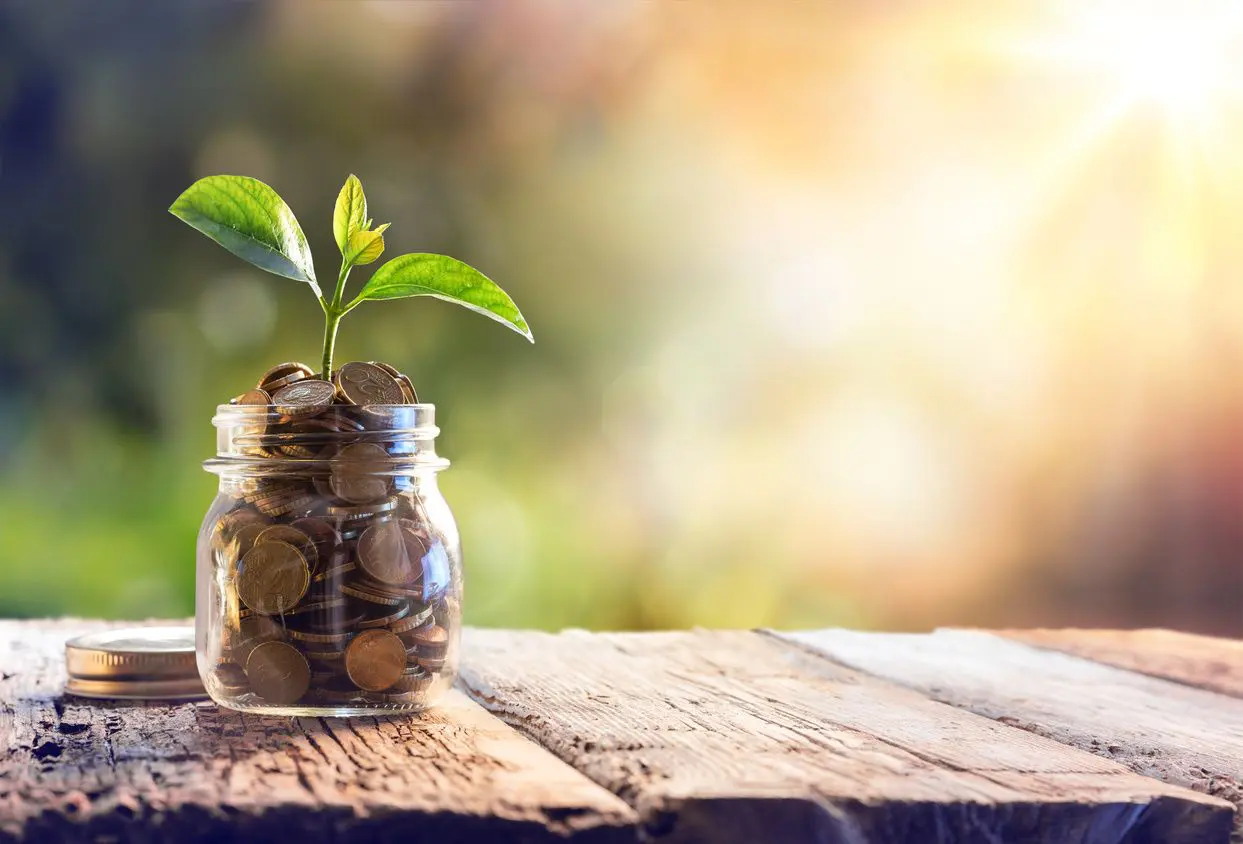 Project Round Up
Giving back to our community is a very important part of SCES's business philosophy, and we believe that our customers share this ideal.
Effective March 1, 2020, all SCES customers will be automatically enrolled in Project Round Up.
Have an Outage?
Click Here to see how SCES Restores Power
If you are experiencing an outage click Request Help below.
Manage Account
manage customer account information and online bill pay
Outage Map
See current outages in our coverage area.