Since May 4th Sevier County has slowly been transitioning to a normal environment of operating. We at Sevier County Electric System have continued to evaluate the process and have taken calculated steps toward a normal state of operation. Social distancing is still recommended, so activities have been modified as much as possible to accommodate the current public health guidelines.
Our lobby is now open for all business transactions. All customers will be required to have their temperature checked prior to lobby entrance. If you need to come by our office but are uncomfortable coming inside you can still use our drive through to make payments, and begin service or to terminate service. Otherwise you can utilize the following methods that do not require human interaction:
• Online Website – www.sces.net
• SCES APP I-Phone or Droid
• Temporary Drop Box in our Customer Parking Area
• Bank Draft
Non-pay disconnections, assessing late fees and reconnection fees will resume on July 1st. Unless prior arrangements have been made, past due balances must be paid before the end of the business day on Tuesday June 30th to avoid disconnection.
We very much appreciate you and look forward to providing you safe, reliable electric service, as we have done for over 80 Years. Take care.
Sincerely,
Allen E Robbins
General Manager/CEO
Paying your bill just got a whole lot easier with our new online bill pay program. Just click below to learn more.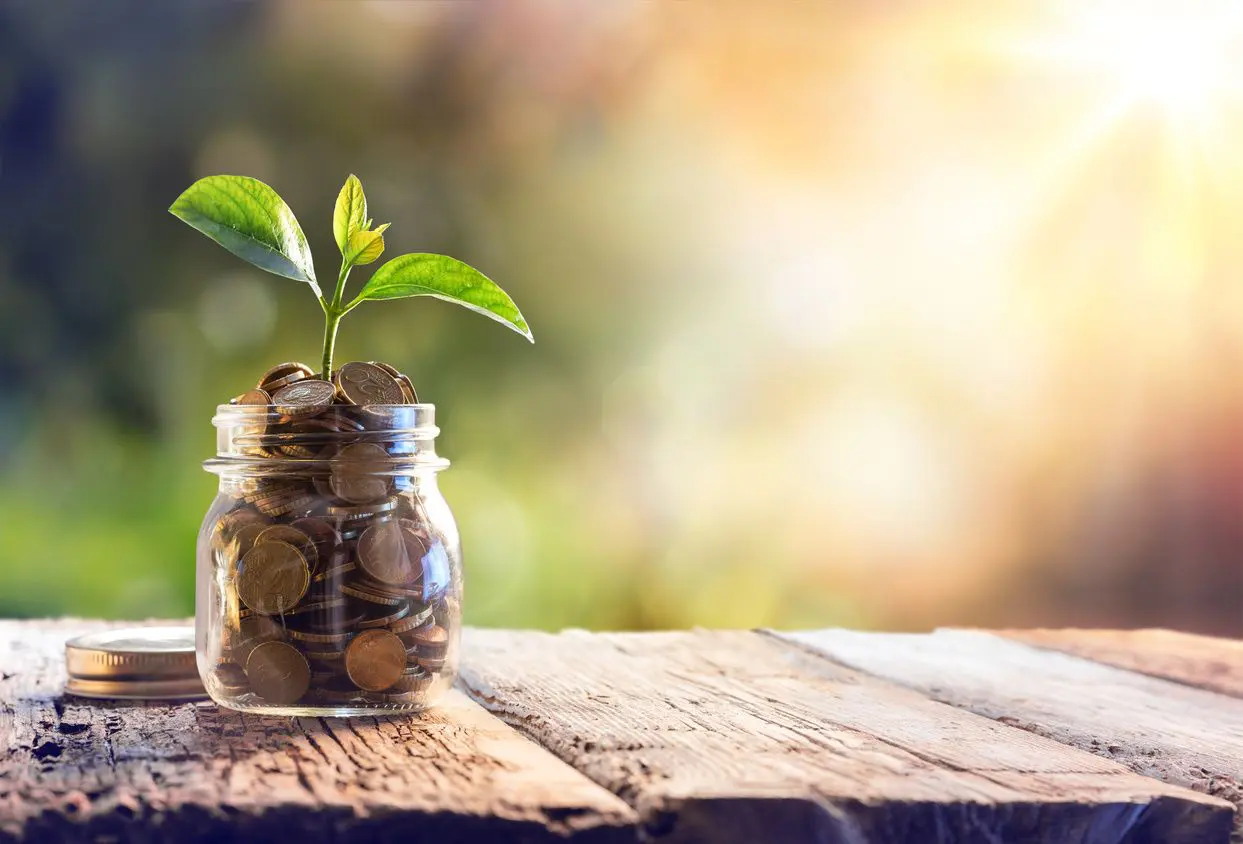 Project Round Up
Giving back to our community is a very important part of SCES's business philosophy, and we believe that our customers share this ideal.
Effective March 1, 2020, all SCES customers will be automatically enrolled in Project Round Up.
Have an Outage?
Click Here to see how SCES Restores Power
If you are experiencing an outage click Request Help below.
Manage Account
manage customer account information and online bill pay
Outage Map
See current outages in our coverage area.